Welcome! Fáilte!
Sligo School Project offers a unique educational option in the north-west of Ireland. It is the multi-denominational alternative serving town and county of Sligo.
We hope that the website will give you a flavour of school life, as well as being informative and helpful. From 2017 on the newest entries will always be made through the page: Latest. We hope that this makes navigation even easier. Please check also the drop down menus at the top of the page. There is plenty of material in the various sections.
If you are seeking information that you can not find on our website, we encourage you to contact us and let us know your query. If you like to visit the school please contact Carmel on 071 9143073.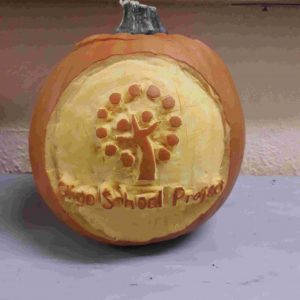 Half a year without SSP … granted, there are many sides to such a break.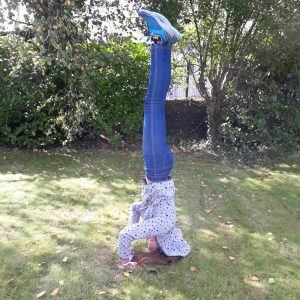 But now we are back – alive and kicking.
Happy to see you all back fresh and chirpy as ever.
There is some general information also on a dedicated webpage set up by the Department of Education, you may check here.